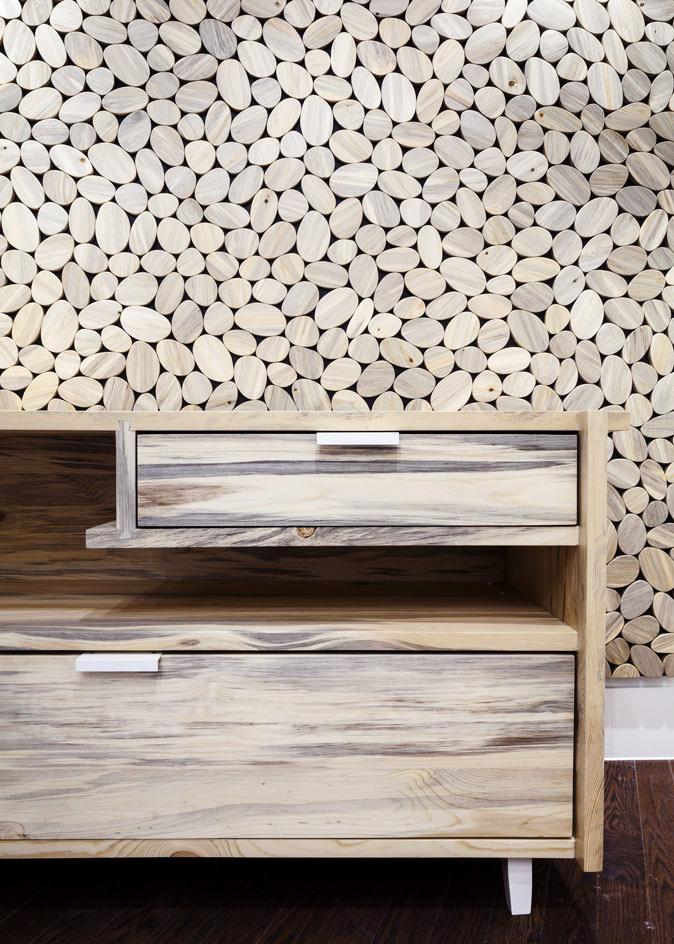 Credenza For The Canadian Consulate
In early 2015 there was a ground-up renovation of Canada House in London. Achitects Stantec and Purcell did a thoughtful job, sourcing every hand-crafted furnishing, artwork and piece of cabinetry from Canadian artists and builders. For this project, Hinterland created a custom credenza made of BC's beetle kill pine.  "The interior holds its own among London's finest and most fanishionable interiors" - wallpaper.com.
Scope
Hinterland's custom credenza featured in the Canada House in London.