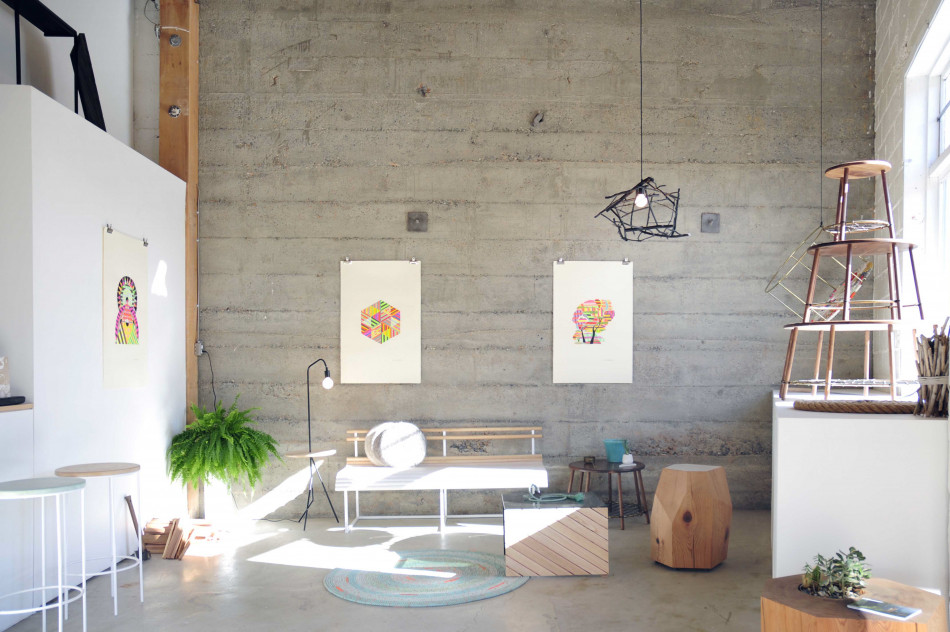 Hinterland Design Studio and workshop
We are currently open by appointment only.
Public
We're happy to work with customers without a showroom nearby. Contact us with any questions and we'll be happy to provide you with retail pricing, shipping information and customization capabilities.
Trade
We enjoy working with architects and designers. Most of our products can be made-to-order for specific projects with customized dimensions, finishes and materials. We offer standard trade discounts depending on the type and size of order and can ship internationally.